About us
Since its founding in 2010, we have grown to support the creation of new value for many client companies.
From now on, we will further develop with client companies around the world.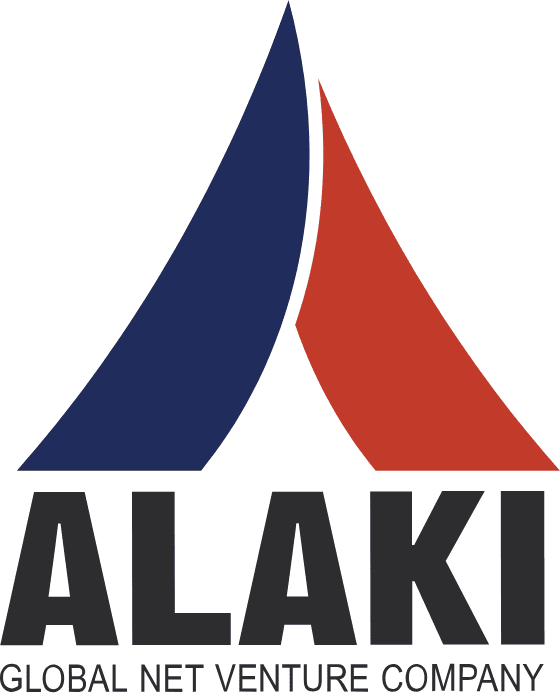 Origin of company name
Our company name "ALAKI" has the meaning "to pioneer a new way and reclaim a new land"
It is derived from ancient Japanese words "新墾".
Management philosophy
With the spirit of "ALAKI" in mind,
In pursuit of happiness both sides of the mind of ALAKI members and their families and growing and developing,
Through an active coexistence and co-prosperity activity with partners,
By nurturing and nurturing valuable genuine benefits that make use of "IT" to customers,
Contribute to the permanent development of all stakeholders.
Company name
ALAKI Co.,Ltd.
Address
Osaka Eki-mae No.3 Bldg. 2F-Room5,6
1-2-2 Umeda, Kita-Ku Osaka-City,
Osaka Pref, 530-0001 Japan
TEL.+81-6-7878-5226
Representative director
Yuji Yamauchi
Date of
establishment
October 28, 2010
Our business
■Development service
・MONJI
https://monji.tech/
・QUWASY
https://free.quwasy.com/
■Entrusted development
・Development of WebXR(VR/AR/MR)
・Production and operation of website
・Development of web system
■Management support services for the medical industry
Legal adviser
Habu Law Office
lawyer Yasuharu Habu
Staff introduction
Representative director

Yuji Yamauchi

Web designer

Mariko Nakane